By Lisa Roberts
Vacations have not only become a luxury but a necessity. Contemporary life has us chasing restlessly, which accumulates a lot of stress and fatigue. After several months of that hectic rhythm, coming down and unwinding is immeasurably important. If you have a vacation home at your disposal for such occasions, you are lucky. Vacationing in hotels or other accommodations you're unfamiliar with is not always the most comfortable. Having the option to stay somewhere you can safely call your home away from home is preferable. However, location is key when you decide to buy a vacation home in Massachusetts. Investing in a vacation home located in a less desirable area can easily happen if you haven't done your research. This article aims to help you avoid making that mistake. So, let's examine the best places to buy a vacation home in Massachusetts.
Why should you buy a vacation home in Massachusetts?
Although most people prefer to travel and stay at hotels and similar accommodation options, some do not. It may be confusing why certain people like to own a vacation home rather than rent. It comes with a lot of extra work and obligations, after all. So what are the reasons to go all the way and buy a vacation home in Massachusetts? Owning one lets you:
Choose the layout and design

Furnish the place in any way you want 

Avoid dealing with a landlord or staff

Be able to come and leave as you please

Avoid booking and booking/cancellation costs

Feel like you're at home, not like you're a guest

Rent your vacation home out when you do not plan on using it and make a return
These are just some of the benefits of having your own vacation home as opposed to renting a room or apartment. When buying a vacation home in Massachusetts, the smartest move is to get in touch with professional real estate agents as they will help you find exactly what you need. 
Now let's look at the most prominent, popular, and best-reviewed locations for a vacation home in Massachusetts.
Cape Cod
Cape cod is the most popular seaside destination in the entire east of the US. There are numerous options if you are a fan of fishing, boating, or just enjoying a fresh coat of suntan during the summer months. Cape Cod is believed to be the most profitable for buying a second home in Massachusetts. Province town, in particular, has become famous for its many rental opportunities. 
As more and more people started working from home, Cape Cod has become a hotspot for vacation home buying. Moving companies associated with bestlongdistancemovers.com confirm that many of their clients have transferred new furniture and basic necessities to their new vacation homes. While many buy vacation homes to enjoy them, others do this as an investment strategy. In fact, it is possible to cover your annual carrying costs with the income from weekly or monthly rentals. This becomes increasingly profitable as the summer months begin.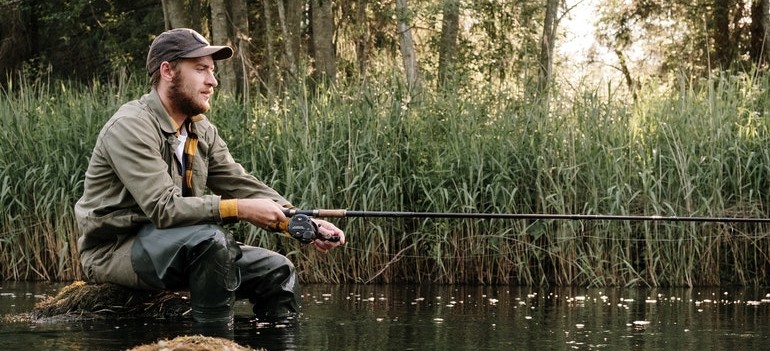 When you wish to buy a home in Massachusetts, look into what the location offers in terms of activities and sites.
Cape cod is not all about making money from rentals, however. There are so many exciting things that can suit the taste of just about anyone. History is rich in Cape cod, with historical sites and museums such as:
John F. Kennedy Hyannis Museum

Provincetown Museum

Cape Cod Central Railroad

The Nantucket Whaling Museum

Plimoth & Patuxet Museums
And if you're not a fan of history, you can still enjoy the stunning nature, exquisite cuisine, or the Cape Cod bustling art scene!
Taunton
The first runner-up would be the gorgeous little town of Taunton. If you thought Cape Cod was rich in history, wait till you get a load of Taunton! Taunton has to be one of the most historic cities in the entire US, with areas dating as far back as the 17th century. Located about 40 miles south of Boston, on the Taunton River, it is one of the oldest cities in the entire country!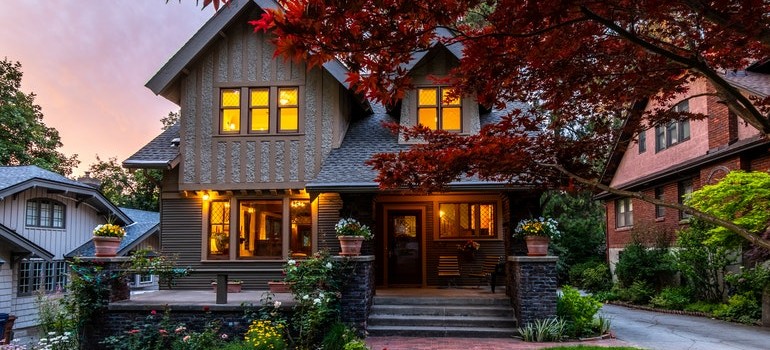 Taunton is a very popular location for vacation homes due to its potential for profit through both selling and renting.
Since Taunton can claim an average of 304 leads per property, it is considered a premium choice for vacation home investments. With its rent and home values standing at a very respectable rate, Taunton can be a source of consistent income. This is very important to consider when making the decision to buy a vacation home in Massachusetts. If income isn't enough to tickle your fancy, there are numerous other benefits to picking Taunton. These include but are not limited to the scenery, historical sites, hiking options, architecture, etc.
Quincy – Boston suburbs
Although you may want a break from your busy life, you may be one of those people who do not like to venture out to remote locations. If this is the case, Quincy is ideal for you. While it is a suburb, it still offers similar benefits as a more rural area. Beaches, nature reserves, and a scenic bay are just some of them.
Another thing Quincy is famous for is its appreciation rates. As the recent trends show, the value of homes in Quincy has increased significantly. In fact, in recent years, the rate at which the home value has increased consistently stands at around 5%! This is immense, considering that the average rent in Quincy is somewhere in the ballpark of $2,100. Sounds good, doesn't it? How about an annual 5% increase on the average home sale price of around $460,000? Now you're seeing the big picture!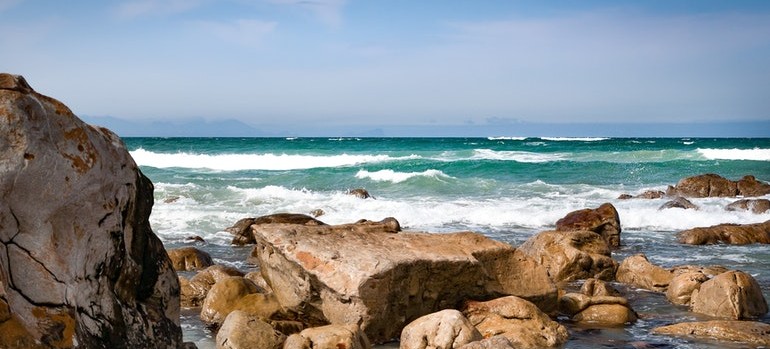 Sometimes, even the less rural areas, such as Quincy, can offer a feeling of being far away.
Quincy has tremendous potential for investments in vacation homes. And don't worry, the market is very active. Quincy is a popular spot among retirees, so serious buyers with a generous budget are constantly seeking homes.
Conclusion
Massachusetts is one of the best choices for a vacation home, whether you're looking to create a small piece of heaven for yourself and your loved ones or make a buck on the side. We outlined the three most popular vacation home locations in recent years. There are many options to consider when you decide to buy a vacation home in Massachusetts, and all of them offer something unique. Now it's up to you to make the call and get started on attaining the vacation home of your dreams.