When showing your home, you want everyone to see the beauty in it, but no matter how much you love your house, not everyone will get the same impression. Luckily, there are certain tips and tricks that can help you attract buyers when showing and staging your home. Following are some of the best ways to present your household to buyers.
Take care of exterior
You know that first impressions count, so take care of your exterior, as it's the first thing that potential buyers will see. Make sure you mow the lawn, tidy the garden, and trim the bushes. If it's necessary, paint the front door and the house. This will help buyers get a good first impression before they even enter your home.
Choose the right colors
The choice of color can affect the buyers' opinion of your home. Since not everyone has the same taste, it would be good to choose neutral colors, such as white, beige, and other light tones. Moreover, by carefully selecting the colors, you can make smaller rooms appear larger.
Dark or intense colors might look great to you, but not everyone will share your opinion. They can also make the space seem smaller and darker by preventing the reflection of daylight. When painting your walls, keep in mind that, no matter how easy it is to repaint them, the buyer's final decision can be affected by your choice of color.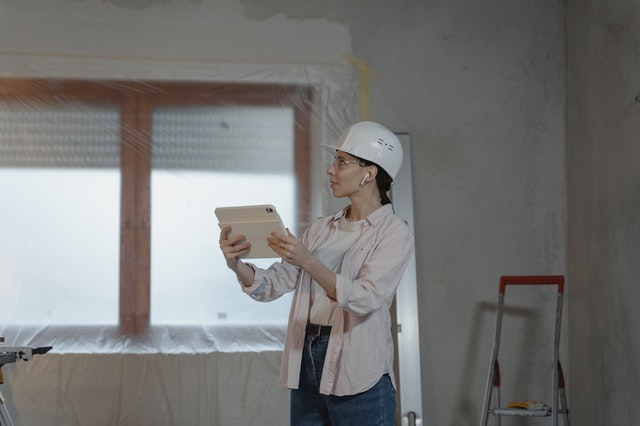 Remove clutter and personalized elements
While you should try and do your best to make your home look attractive to buyers, you don't want it to look too personalized. The reason for this is that too many personalized elements make it harder for potential buyers to imagine themselves living in your household. Go to every room in your house and make the necessary changes. You even need to have your garage decluttered and clean instead of using it as a storage space.
To do this, go to every room and remove photos, posters, toys, and other similar items you use daily. Clear all the work surfaces, on top of drawers, cupboards, etc. However, you should also remove some decorations, as potential buyers might not have the same taste. Besides this, too much decor can distract potential buyers from viewing your property. However, you can use this to your advantage if you want to emphasize certain parts of your home.
Clean thoroughly
An open house is a perfect opportunity to clean your home from top to bottom, inside and out. This means that you'll need to dust above the shelves and above the wardrobes. Pay extra attention to the bathroom and the kitchen. 
Besides cleaning your house, you need to make sure it stays clean until sold. However, many people clean their home half-heartedly or give up on keeping it clean. You want to avoid this as it will place you above your competition and help your house garner more interest.
Credits to: Lisa Roberts