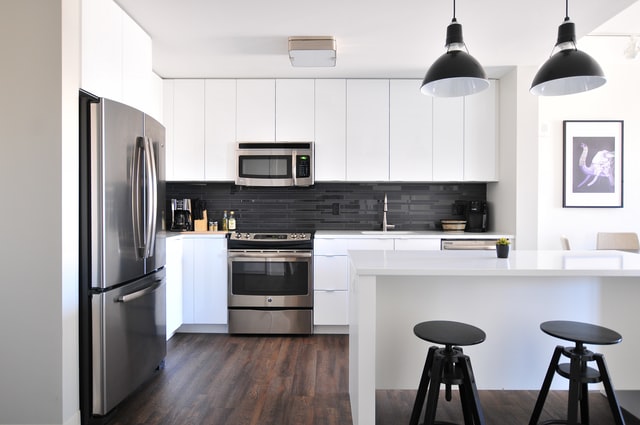 Preparing your apartment for showing is like preparing for the first date – you want the best features pointed out. Emphasizing all the great things about the place will help future renters or buyers make the decision faster and fall in love with the apartment as soon as possible. You can do this in several ways – and we've got a whole guide dedicated to home-staging. Here is some home-staging advice for apartment owners – everything to know about preparing the place for new residents. 
Pick the right color palette
As we have mentioned, the place you're renting or selling should be unique in a way that potential renters remember it and later choose as their new home. However, you shouldn't overdo this one, either. It's best to pick a neutral color palette, with just a pop of color here and there. This will appeal to most people who come to see the apartment and increase their chances of getting the right tenant.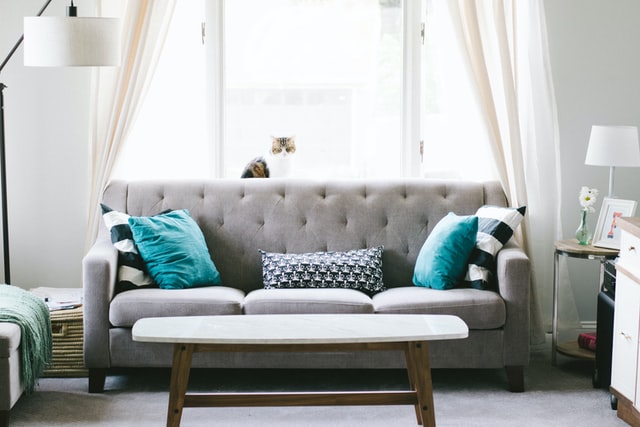 Take professional photographs
Investing in a photo-shoot is more important than you think. As more people look for an apartment online first, stunning photos actually sell the place. Hire a professional photographer, or ask a friend who owns a good camera to help you out. This will show you're more serious about what you do and present your apartment in the best way possible.
Small details are not that small
The final touch is sometimes what sells the place. Add small details to each room to give them a cozy feel. These include some (new) scented candles, interesting mugs in the kitchen, fresh bathrobes and towels in the bathroom, a new shower curtain, a bath mat, etc. You can even set the dining table, or if you have a bar – bring out a couple of glasses and a bottle of wine. These little details will complete the picture and convince the person looking at it that it's a perfect home for them.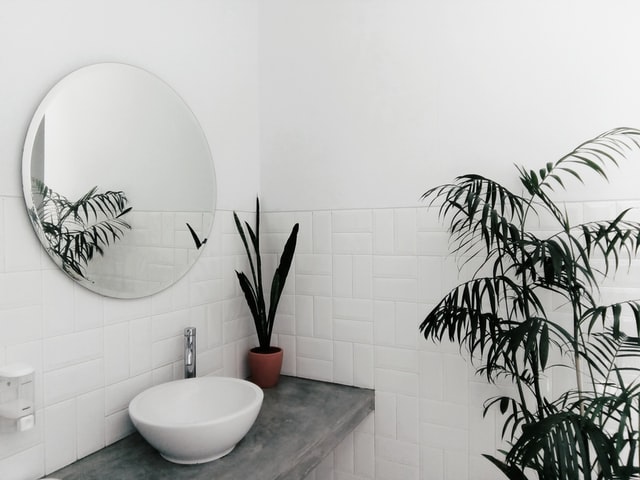 The apartment should smell nice, too
A deep, thorough clean is a must before you think of renting a place. If you're too busy to do that – hire a professional cleaner to make the apartment sparkle. However, after removing everything that might cause a bad smell, add items that will make the place smell even more agreeable. Scented candles, air fresheners, and fresh herbs in the kitchen – these will ensure the apartment smells fantastic, and potential renters will like it even more.
The entrance
Last but surely not least, it's the entrance to the apartment you should stage. One of the best pieces of home-staging advice for apartment owners is to make sure the first thing a person sees when they arrive is something extraordinary. Therefore, add a nice welcome mat and maybe some plants in front of the door. Also, once they enter the apartment, the future tenants should see how practical this space is. So, consider installing a bench to sit and put on your shoes, a handy bowl for keys and other trinkets, hangers for jackets, a rug, etc. Also, this is a great place to hang some framed art. Space should be homey and inviting and make people want to see the other rooms in your apartment.